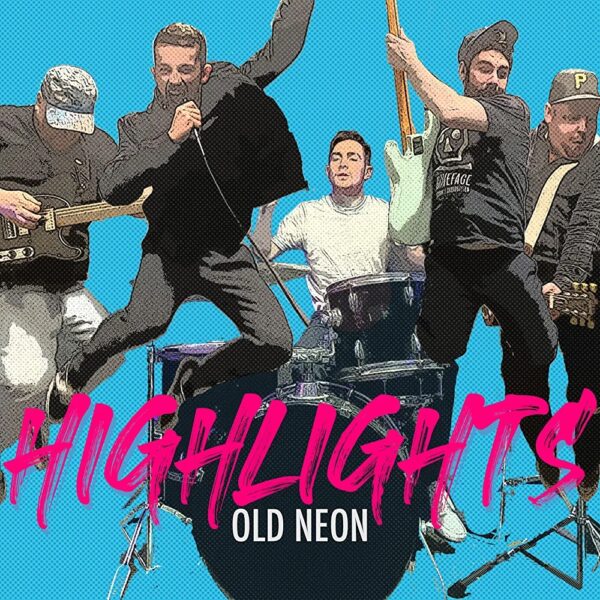 Old Neon
Highlights
With an overdriven brace of bars to open, 'Highlights' soon leaps into life just like the artwork suggests. This is another slick hook-laden anthem from Old Neon.
The sound throughout is a bright and perfect emo richness. It drives with pace to the immense chorus, which benefits from some neat rhythmic chops. The middle-eight has a stomping beat that leads to an Ibanesque guitar solo with cold clear tones. The solo is short, which keeps it punchy and the chorus variation at the tail end supplies a different style of lead guitar with muted warm glimmers.
This song is a fine construction. There's attention to every brush-stroke and there's not a single part to form a counter-opinion on the greatness. Drums, bass, guitars, vocals; it's all top-shelf stuff. Old Neon are where you can go for classy energetic emo.
Written by Fenton on
Steve Fenton writes in our music, words, and culture categories. He was Editor in Chief for The Mag and covered live music for DV8 Magazine and Spill Magazine. He was often found in venues throughout the UK alongside ace-photographer, Mark Holloway. Steve is also a
technical writer and programmer
and writes
gothic fiction
. Steve studied Psychology at OSC, and Anarchy in the UK: A History of Punk from 1976-1978 at the University of Reading.
Discover More Music