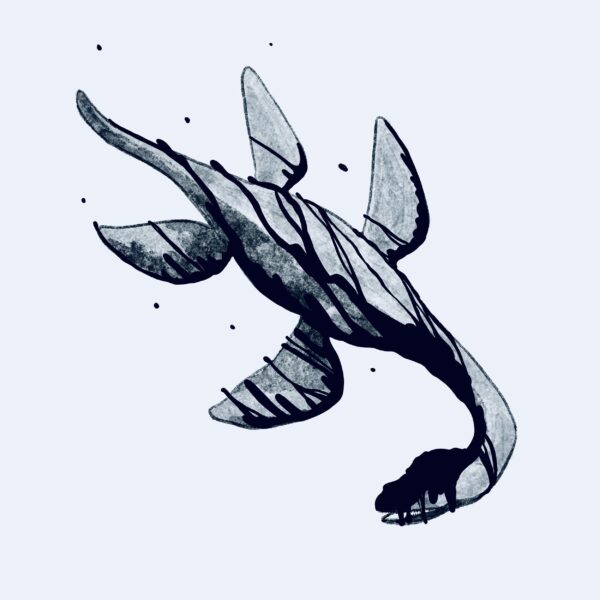 Me Rex
Toilet of Venus
Hot on the heels of 'Jupiter Pluvious', this new single from Me Rex gives us more alt-pop richness in the form of the arm-hair tingler, 'Toilet of Venus'.
This song conures a certain nostalgic jaded feel with its slightly melancholic lyrical references, but it's accompanied by a positive beat and smart instrumentation. The hook line is, 'even if I'm crazy half the time I will remember these as the best days of my life,' which definitely lands for me as I'm sure it will for others.
The special bits include the vocal delivery, which gets a spotlight in a keyboard breakdown, and the Frank and Walters vibe in the guitar solo. Someone play this record on a mainstream channel, because music lovers are going to be smitten.
Watch Me Rex – Toilet of Venus
Me Rex Articles
Discover More Music