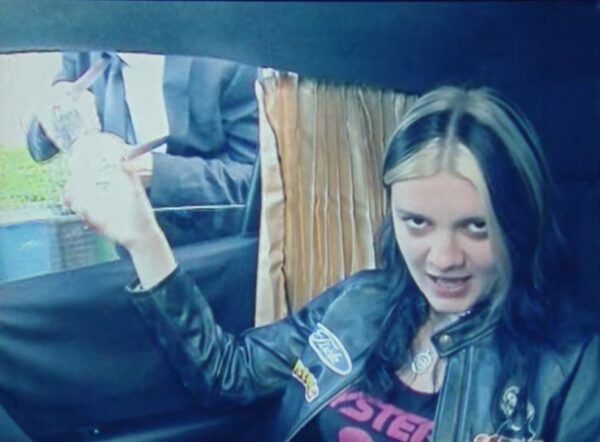 Pretty Sick
Human Condition
With a loose beat and lo-fi fuzz, 'Human Condition' gives Pretty Sick the odd accolade of joining Chris de Burgh in rhyming dance with romance. This is the only trait this song shares with the famous ballad.
After a string-sliding introduction, the bass plots a course with the guitars scuzzing over the top. The vocal delivers a tuneful spoken verse with both a melodic thread and a neat two-speed scheme. Its verses all the way to the bridge, which isn't a problem as there are hook lines in each verse ('I wanna feel something again' and 'I wanna be/do something that matters') that feel a bit chorus-like.
The bridge also supplies our title, along with some suitably angular and rebellious lines that match the chaotic and provocative visuals the band supplies.
The freedom you're being sold is just submission
Thеy wanna keep you content and under supervision
Thеy got you convinced that ignorance is bliss in
Some ever-changing mind-erasing human condition
The chorus lands at the end, something that I remember Gene doing back in the day. You do this when you want to make a statement. You have a big hook that you don't want to overplay and you have verses that are strong enough to hold the song.
If I had to pick some comparisons, the song definitely has 'Summer Babe' tone with added punk punch.
The lawyers say we have to warn you about potential triggers in the music video, which contains sexually suggestive scenes, suicide ideation, violence, and rock and roll.
Watch Pretty Sick – Human Condition.
Discover More Music