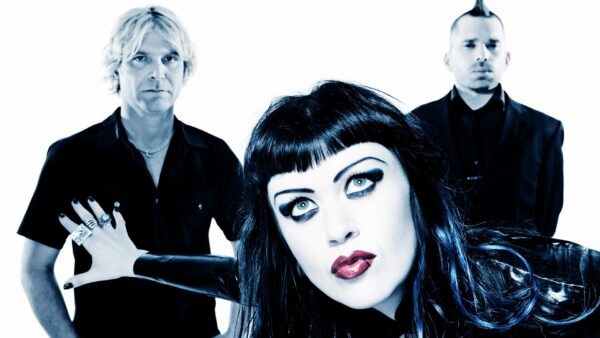 Die So Fluid
Bitterness by Discipline
As if we're not already chomping at the bit for Die So Fluid's forthcoming album, 'Spawn of Dysfunction', the band have sent us a mouth-wateringly teasing sample in the form of 'Bitterness by Discipline'.
This track starts with some abstract sounds and reversed guitar notes before getting in to the chunky rhythm that is the main focus for the verse, which also features an interesting turn in the chord progression that seems to invoke a kind of emotional reaction, the kind of heavy-hearted nervousness that is caused by anticipation!
Just as you think you get to the chorus, the song breaks to a slightly distorted vocal line. Then, just as you think things have gone quiet, the chorus explodes.
The main hook is in that line leading up to the chorus, but the verse gets lifted by the guitar riff, which has the intelligent sparkle we have come to expect from Drew Richards.
An emotional middle section builds the song up right at the end and then it's all over. Play it again and hope the album gets released before there's a riot.
Written by Fenton on
Steve Fenton writes in our music, words, and culture categories. He was Editor in Chief for The Mag and covered live music for DV8 Magazine and Spill Magazine. He was often found in venues throughout the UK alongside ace-photographer, Mark Holloway. Steve is also a
technical writer and programmer
and writes
gothic fiction
. Steve studied Psychology at OSC, and Anarchy in the UK: A History of Punk from 1976-1978 at the University of Reading.
Discover More Music