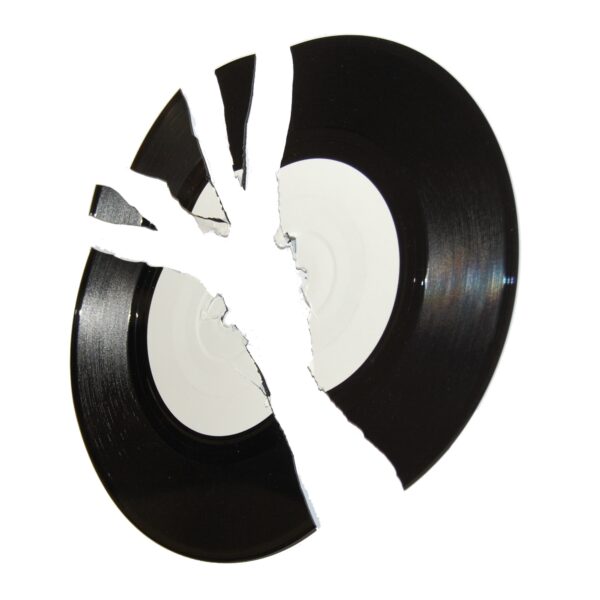 Touriste
Interview with Kris Harris
The Isle of Sheppey isn't renowned for it's contributions to the world of music, with only Michael Crawford on the Sheppey A-list. However, with an EP and single under their belts and an album in progress, perhaps Touriste are about to add a few more names.
Sammie and yourself are obviously related, but how did you hook up with Rob and Michael?
I met them through other musicians. Rob and Mike were in another band that I thought were crap, so I asked them if they wanted to do something proper.
Are you all into the same music or is your style the product of contrasting influences?
There are certain bands and artists that we all respect, although fortunately we're all into different music.
What's the story behind your debut single?
It's no big deal. I wrote it to a click track playing just a snare and the beat didn't change. For once it was pretty much complete before I took it to the band. Rob played some guitar and Sam made up the falsetto vocals at the end – and Mike made the tea.
How did you feel when you heard Steve Lamacq say you were his new favourite band?
I was proud actually, but gutted that I got nervous and sounded like a nob in the interview.
What do you think will happen next for you? Are there any plans for tours/albums?
Yes. We're writing lots more at the moment and doing our best to get an album's worth of tunes together. Sam's growing a beardy thing.
Is it true that Sheppey used to be the sheep-farming capital of Britain, has it's own single-vowled dialect, is mostly marshland and is now the largest importer of cars to the UK?
Yes, but I don't know anything about the sheep thing. There's a lot of Toyotas.
Are there any places to play your music on Sheppey?
No idea. We wouldn't want to…
Touriste Articles
Written by Smith on
Stuart 'Saur' Smith was a prolific writer for The Mag throughout the magazine's lifetime. He combined a day job of temporary office jobs in London with a nightlife of trawling the capital's music venues looking for talent. As well as writing about music, he was a session musician who featured on a number of singles in the 90s. Today, Stuart is a Chief Writer for Phonotonal.
Discover More Music