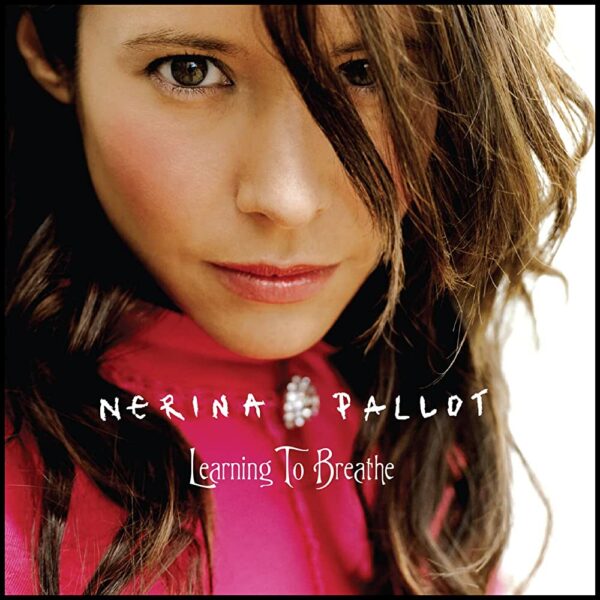 Nerina Pallot
Learning To Breathe
As was documented elsewhere in these 'ere pages, my initial trepidation about Ms Pallot's debut album Fires was ill-founded. Concerns faded away when confronted with washes of beautiful balladry like this.
Like her spiritual sisters Joni Mitchell and the like before her, Pallot plays the bittersweet, twisted hippy shtick very well, and there is no doubting that we are dealing with a fine songwriter here.
As 'Learning To Breathe' opens and begins to colour in the gaps inside the monochrome, pianos unfurl, wrapping their spidery legs around a gossamer voice that could make the most hardened of cynics fall in love and, while not quite living up to the stunning 'Sophia', it's clear that Pallot could carve a niche for herself here – the springy little sister to Beth Orton's melancholy or Fiona Apples plain weirdness.
By turns flighty, delicate, passionate, and pained, 'Learning To Breathe' sees Pallot continue to build her reputation as one of the nation's top up-and-coming songwriters – why she wasn't smiling bashfully from the Brits podium is a mystery.
Guest article from Ben M.
Watch Nerina Pallot perform 'Learning to Breathe' live at SWR3.
Nerina Pallot Articles
Written by Guest Writers on
Between 2003 and 2009, [the-mag] had regular contributors from music correspondents covering their local scene. You'll find them all in the guest writers section. The specific writer is mentioned at the bottom of each article.
Discover More Music