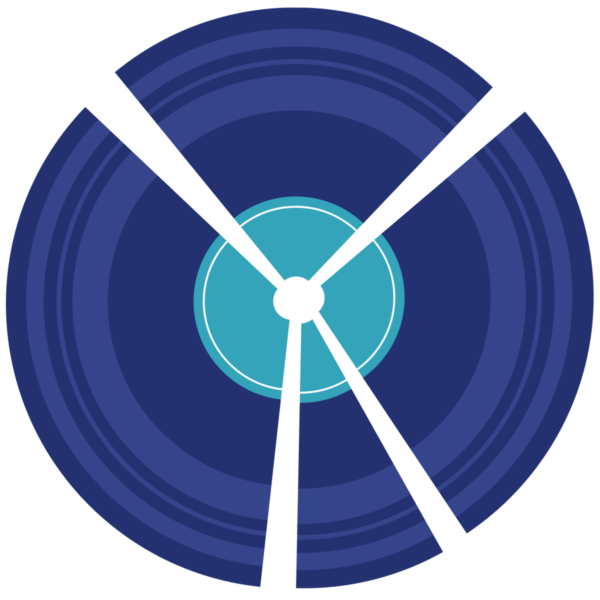 The Gullivers
Chemicals
Unfortunately the recording of this CD makes it sound like it's been produced in a small tin can! The quality of production does make a huge difference to a band's sound and this attempt doesn't complement The Gullivers overall finish.
Putting aside the recording 'Black And White' has a hooky melody with a vocal that hints at the Arctic Monkeys. Continuing with a similarly catchy rhythm, 'Dilemma' is certainly not a song for someone with a lisp as there's a bit of a tongue twister to wrap your mouth around.
'Needless to Say' is by far the best track on this single. This song offers a groovy bass guitar riff but sadly could do with some tidying up of the vocal.
Throughout this record I strained to hear the music and my only advice to The Gullivers is to get a better recording done in the future, as their overall sound will improve greatly. There's no denying there's something working for the band but sadly you just can't hear it.
Discover More Music