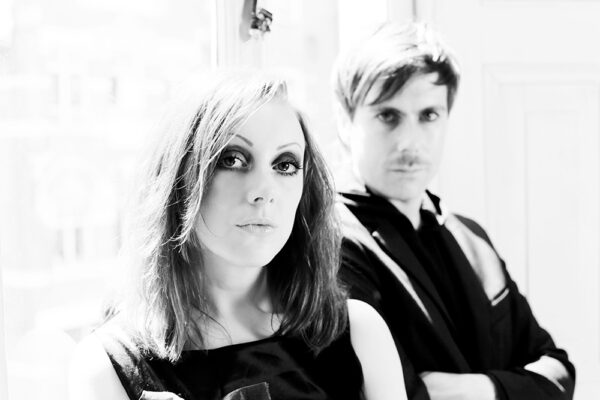 Scarlet Soho
Live (Jonny Dare)
The perfect choice for a festive night, youthful Jonny Dare filled the stage with tinkling electro-indie and funky trumpets. Slow starting, but quickly shaking off any dreariness with their Pogues style xylophone. Six members, and a collection of instruments including a mandolin and accordion, left them pretty rigid and lacking enough on stage energy and charisma.
Following the bobbing Santa hats in the crowd, a single drum bangs out the Christmas cliché, but they keep it fresh with some spacey vocals and intense indie rock. Well dressed with risk safe and polite tunes, the simplicity of the vocals adds depth to a talented band with plenty of enthusiasm and spat out, aggressive lyrics give a surprising close to their set with a mid-song speech that would make William Wallace proud!
A suave looking Santa on keyboards, complete with cheesy tie and a bottle of beer, and a singer wrapped in tinsel. You can't really go wrong with Scarlet Soho. Add the sparkly aid of synthesizers and it looks like this is what everyone's been waiting for. A merry crowd in every sense. Their, insanely catchy electro pop-rock and infectious sense of fun is a crowd pleaser, riddled with sharp beats and analogue melodies.
It's not long before the commanding charm of the front man, as he snakes around the stage, gets everyone up and dancing. The energy on stage is almost hypnotic, as they punch their way through a fluid set of edgy tunes.
Plenty of synth paired with modern beats, not unlike Calvin Harris, and there's no denying it. Whether you like it or not, the eighties are here to stay. Free mince pies on the door, and the night is sold.
Photography by Cosmic Egg.
Discover More Music