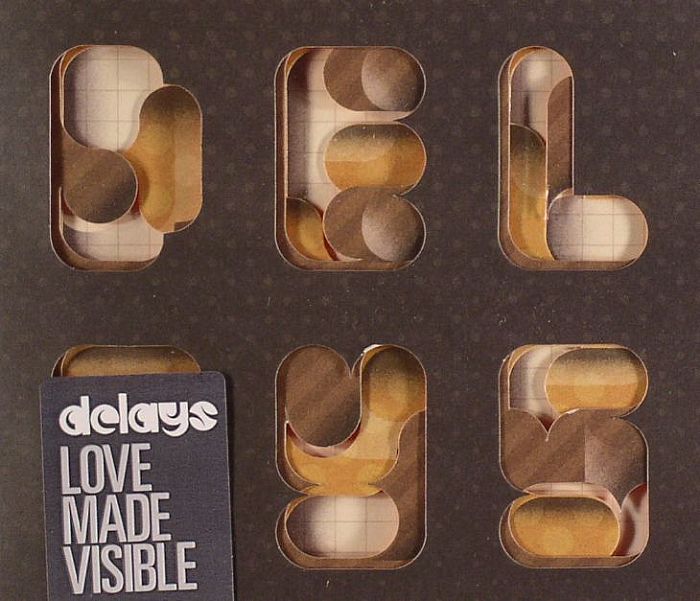 The wonderful crunch of 'Love Made Visible' sets the tone for a long-overdue return for Delays. It's melodic, it's got a great rhythm and it's as colourful as the paint-splattered video that accompanies it.
'Panic Attacks' has a dangerously brilliant chorus and 'Slow Burn' is incredibly moody, adding some shade to a very bright record.
It's a strong run-in with the pumping 'You See Colours' and the Torch Team remix of 'We Together Make a City', which hovers like a light mist over the treetops.
They've got an album (Everything's The Rush) coming out early next year, but there's plenty here to keep us going while we wait a couple more months. 'Love Made Visible' is clearly the pre-cursor to a masterpiece third-album from Delays.