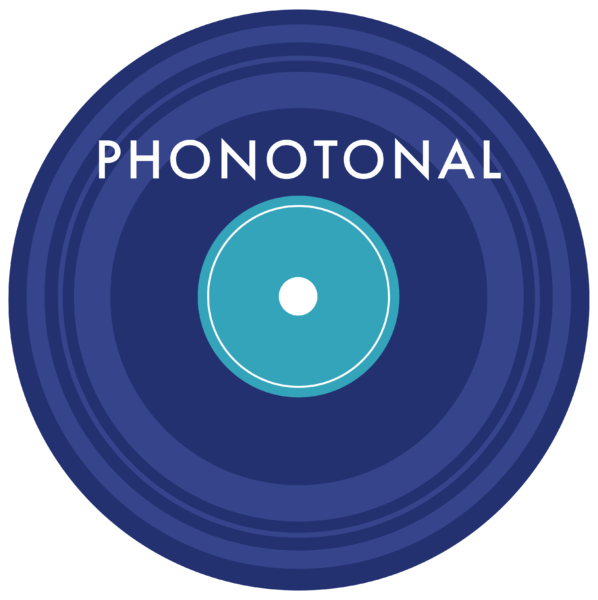 2020 Highlights
A tough year was improved beyond measure by some great writing and some awesome music. Here's a quick dash through the parts that really got us through the panic buying, lockdowns, and meltdowns.
There were some records that really stood out this year. Therapy? delivered their Abbey Road greatest hits album, which delivers a set of amazing songs with epic tone. Stand Atlantic's Pink Elephant has been finding its way back onto our speakers with regularity and is packed with the good stuff. Church of Roswell made an enigmatic launch with The Witcher… best riff ever and amazing vocals. Scarlet Soho released their anthology, Programmed to Perfection, and Delays gave us a tease with the brilliant Prizefighter.
The Trials of Cato gave us what was to be our last live show before live shows got cancelled for everyone. Keeping up the supply of live music, Therapy? provided a string of lockdown performances using whatever equipment wasn't trapped in storage. They also released the Scopophobia live show on YouTube and gave us an online chat session with Simon Young, whose So Much for the 30 Year Plan was the biography of the year.
Watch Therapy? – Kakistocracy (Lockdown Session)
Salem, whose EP was a stunner, also added to the live-in-your-lounge list with their K! session and Just Mustard delivered a live EP.
M. W. Craven blew our socks off with The Curator and followed this with a fantastic triplet of short stories Cut Short. We were creeped out by Lauren North's One Step Behind and Will Maclean's vivid The Apparition Phase. We were introduced to Banyard and Mingle in B. J. Mears' mystery novels A Sock Full of Bones and The Green Ink Ghost. We also got a real-life modern gothic novel in Silvia Moreno-Garcia's Mexican Gothic.
Written by Smith on
Stuart 'Saur' Smith was a prolific writer for The Mag throughout the magazine's lifetime. He combined a day job of temporary office jobs in London with a nightlife of trawling the capital's music venues looking for talent. As well as writing about music, he was a session musician who featured on a number of singles in the 90s. Today, Stuart is a Chief Writer for Phonotonal.
Discover More Music