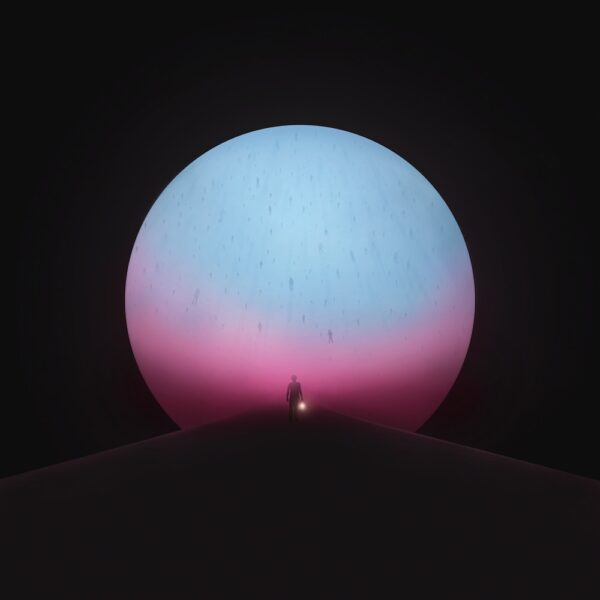 Manchester Orchestra
Bed Head
Lifted from their forthcoming album, The Million Masks of God, 'Bed Head' is the first single from the new long-player to hit the speakers. They've got a full five albums in the bag, so what can we expect this spring?
'Bed Head' is a relatively gentle song, but wonderfully assembled. The beat drives the track, fizzling keys and emotive subtle instrumentation hosts Hull's voice. The chorus is melodic and lyrically astute, like Passenger at times, but with a harder sonic punch. This is aptly demonstrated towards the end of the song as it reaches for that heavier sound that we Manchester Orchestra fans will know and love.
This track is a good example of moving forwards without abandoning their history. It's a strong single and it's certainly going to have us foaming at the mouth for the LP.
Watch Manchester Orchestra – Bed Head
Written by Smith on
Stuart 'Saur' Smith was a prolific writer for The Mag throughout the magazine's lifetime. He combined a day job of temporary office jobs in London with a nightlife of trawling the capital's music venues looking for talent. As well as writing about music, he was a session musician who featured on a number of singles in the 90s. Today, Stuart is a Chief Writer for Phonotonal.
Discover More Music