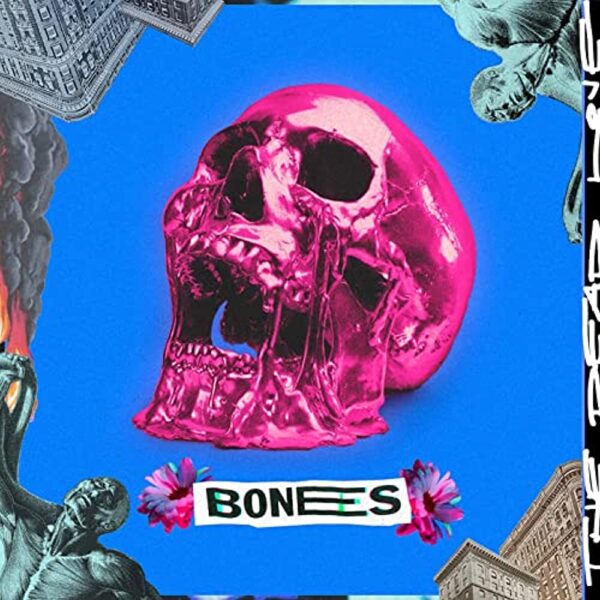 The Dead Love
Bones
With a gentle introduction that references the chorus, we quickly find ourselves in a punchy Angels & Airwaves style bass-led verse. 'Bones' is an instant classic!
For those who wonder if they've skipped genre, the chorus is exactly what you'd want from The Dead Love. It's thick and full with a hint of post-grunge and appears in both cut-down and full versions throughout the track.
This is a great choice for a single, it's a treat for fans and will also draw in some new ones, I'm sure. The Dead Love keep writing great material and we're here for that!
You can catch The Dead Love on tour with Stand Atlantic and Lauran Hibberd in the UK right now – though it is selling out fast.
The Dead Love Articles
Discover More Music