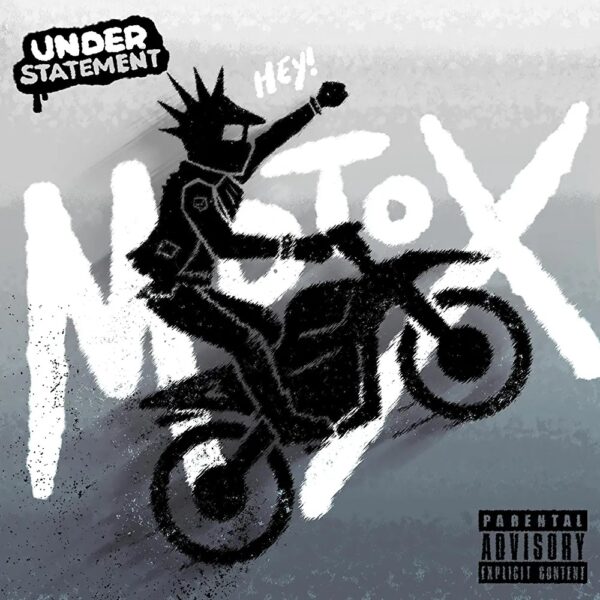 Understatement
Motocross
There's more than hint of Dookie in this pop/punk single from Understatement, a power-trio punk band from Pittsburgh. There's trebly bass-licks, a heavily characterful lead vocal, and speedy drums and overall we definitely have a revival of that 1993 signature sound.
Don't mistake this for disdain, though, as 'Motocross', like their previous single 'Annabelle', is a stalwart of the wireless speaker system in my apartment that I could never have dreamed of thirty years ago, not least because, like most of you, I hadn't yet been born. Nevertheless, Dookie was (and remains) one of the classics and unlike the Blink 182 movement, there wasn't another horse in that stable at the time. Later on we had Allister, Pickled Dick, and Mike TV to provide our first-wave revival, but that was some time ago now.
With Green Day having moved into new territory, and Mike TV strangely silent, there is definitely a gap for some pleasurable fast-paced guitar music about boredom, teenage nihilism, and not fitting in. For this reason, I'm definitely interested in hearing the long-player from this band when it lands.
Discover More Music