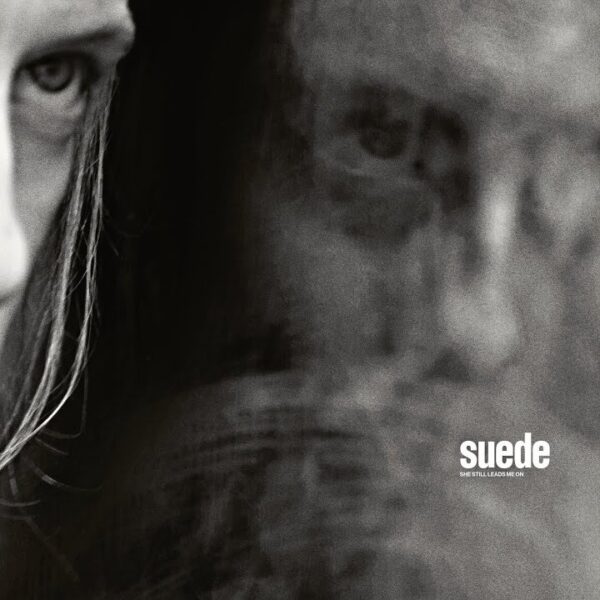 Suede
She Still Leads Me On
Get ready for the shivers, as Suede get everything right in 'She Still Leads Me On'. It's got the vitality of Coming Up and the feels of A New Morning. But wait! Let's start at the beginning.
There's a casual in-the-room feel to the start, a hi-hat and a crunchy riff. A bit of spoken word. The verse comes gently, getting us prepared with a build-up that tells us we're on our way up to the big moment. The chorus is real classic Suede; bouncing, emotive, and with a vocal push to take the melody way-way up.
Sometimes when I look up at the sky
She leads me on
She still leads me on
Sometimes when I stare up at the ceiling
She leads me on
She still leads me on.
You can feel the emotion in this track, it's a strong one… and then you realise it's about Brett's mother and tear ducts explode.
The single is taken from forthcoming long-player AUTOFICTION. If this is anything to go by, it's going to be right up there with their best work.
Watch Suede – She Still Leads Me On
Written by Fenton on
Steve Fenton writes in our music, words, and culture categories. He was Editor in Chief for The Mag and covered live music for DV8 Magazine and Spill Magazine. He was often found in venues throughout the UK alongside ace-photographer, Mark Holloway. Steve is also a
technical writer and programmer
and writes
gothic fiction
. Steve studied Psychology at OSC, and Anarchy in the UK: A History of Punk from 1976-1978 at the University of Reading.
Discover More Music