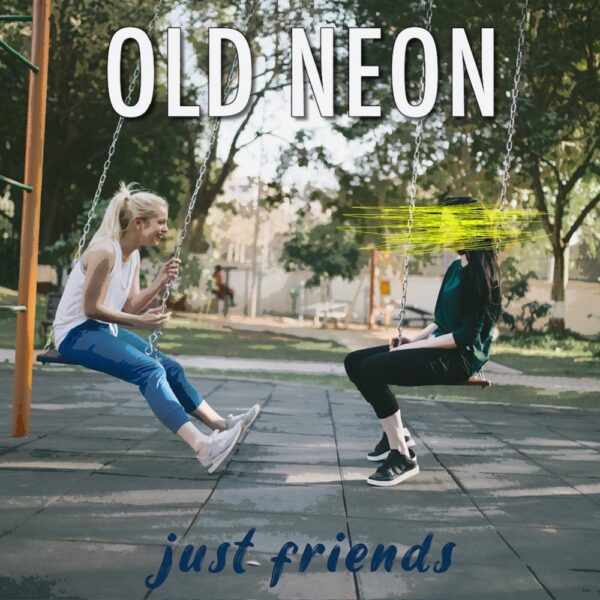 Old Neon
Just Friends
With a rich acoustic guitar at the heart and just a sprinkle of an electric lead guitar, this is a real cut-down single from Old Neon.
There's enough ambiguity in this song that most listers are going to view the lyrics through their own lens of experience. The intention feels like a break-up song, where it's just too painful to be in the same room as the ex, hence 'we can never be just friends'.
After everything we've been through
I would do it all again
So as long as I'm not with you
We can never be just friends
I think you know
I think you know
The delivery makes me believe that this was penned and recorded the day after it happened. You can feel the pain in the emotional delivery. It's a bullseye in the dartboard of plaintive, seriously melancholy stuff! The lead guitar sound is clean and sparkly, like something of a Dirty Hit record.
The song works well as an acoustic track, though I expect it would work equally well in the full line-up where it would land like one of Fall Out Boy's best songs (just with a less verbose title).
Written by Fenton on
Steve Fenton writes in our music, words, and culture categories. He was Editor in Chief for The Mag and covered live music for DV8 Magazine and Spill Magazine. He was often found in venues throughout the UK alongside ace-photographer, Mark Holloway. Steve is also a
technical writer and programmer
and writes
gothic fiction
. Steve studied Psychology at OSC, and Anarchy in the UK: A History of Punk from 1976-1978 at the University of Reading.
Discover More Music