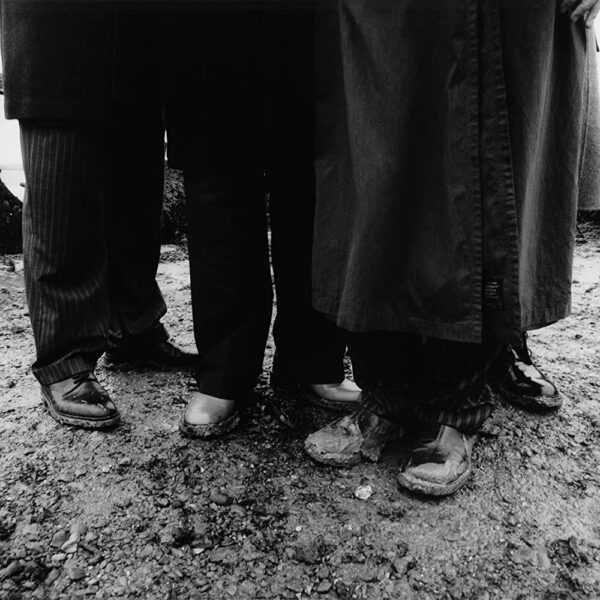 The 1975
Part of the Band
If ever there was a single that rolls together a lot of content, it's 'Part of the Band' from The 1975. There really is a great deal to unpack and re-assemble, so we'd better just get started.
It all begins with cello and Matty Healy's voice. Layers of strings join the ensemble of what has the feel of a narrative story song. The style of the full-band moments is super-chill, the drums are stroked and everything is muted and classy. Even the brass avoids staccato shrill interjections and gives off the vibe of a smoky basement club.
What Does 'Part of the Band' Sound Like?
Get ready for list mode. There's a lot. It has pieces of Bob Dillan, Paul Simon, The Beatles, flashes of Elvis, and you could even say there are a couple of Coldplay moments. Of course, when you chuck all this into a giant pressure cooker and leave it on slow burn for a few hours, the stew is something other than the taste of each ingredient.
Basically, what The 1975 have given us is a modern jazz oddity. It's not a million miles from some of the previous eclectic songs, just even more unplugged and muted.
Overall, the woody tone and unusual structure make this a sure-fire bet for something a little different.
Watch The 1975 – Part of the Band.
We've come a long way since Drive Like I Do!
Being Funny in a Foreign Language
'Part of the Band' is an early preview of The 1975's fifth studio album, Being Funny in a Foreign Language, which is scheduled for release on 14th October 2022.
Discover More Music