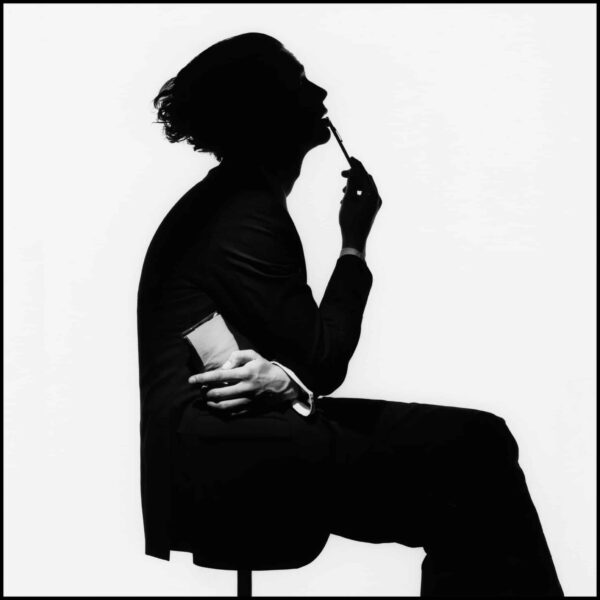 The 1975
All I Need to Hear
With a casual presentation that conjures a chance performance in a smoky basement jazz club in Paris, The 1975 provide one of their most intriguing singles to date with 'All I Need to Hear'.
The intro is musical but is in the style of an orchestral warm-up; musicians picking up instruments and getting ready to play. The drums bring structure to the spare guitars, and then Matty Healy starts singing.
A few extra strings are waiting to lift the bridge, but this is the most spacious single you'll likely have heard in decades. Back in the 60s and 70s this stuff existed, but it's ultra-rare now.
The song takes a couple of turns and then, after three and a half minutes, it's all done. Quite a wonderful chilled love song with all the classic sentiment.
'Cause it all means nothing, my dear
If I can't be holdin' you near
So tell me you love me
'Cause that's all that I need to hear
If you are after something a little different as the northern hemisphere slides into autumn, this would supply a perfect soundtrack for watching lovers leave and watching leaves die.
Watch The 1975 – All I Need to Hear.
Written by Fenton on
Steve Fenton writes in our music, words, and culture categories. He was Editor in Chief for The Mag and covered live music for DV8 Magazine and Spill Magazine. He was often found in venues throughout the UK alongside ace-photographer, Mark Holloway. Steve is also a
technical writer and programmer
and writes
gothic fiction
. Steve studied Psychology at OSC, and Anarchy in the UK: A History of Punk from 1976-1978 at the University of Reading.
Discover More Music