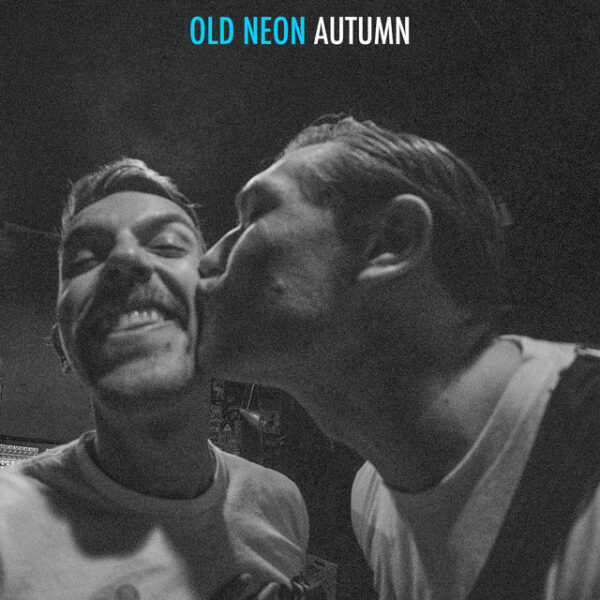 Old Neon
Autumn
Starting with a solid EMO riff, Old Neon's latest single, 'Autum', morphs into a fast-paced nod to punk revival.
In the space of just three minutes, they've delivered the bouncy riff of the intro (which bookends each chorus), a brace of rapid melodic verses, a set of anthemic half-pace choruses, and an ending. No solos. No bridge. No messing about.
The guitar tone in this song is great, the verse is elevated by how the guitars combine. The rhythm section is solid, transitioning smoothly between the rapid verses and a more stomping chorus. The vocal, as always, soars.
Just go back to the city
And forget about your worries
You should take your summertime slow
And I'll do everything I can
To become a better man
And I'll see you when I have something to show
'Cause I cannot let you go
They've backed the single with 'Natalie', 'Jumpstart', 'Highlights', and 'Barely Alive' to form an EP of singles, which is neat because you can discover other elements of Old Neon's songwriting. The band has a lot of really great songs.
You can expect a kind of Green Day meets All Time Low and Salem via a Travis Barker collab. It's Old Neon with new bits mixed in. If they were in California, you would have already heard of them, but don't dismiss the PA music scene as it's jumping.
Written by Fenton on
Steve Fenton writes in our music, words, and culture categories. He was Editor in Chief for The Mag and covered live music for DV8 Magazine and Spill Magazine. He was often found in venues throughout the UK alongside ace-photographer, Mark Holloway. Steve is also a
technical writer and programmer
and writes
gothic fiction
. Steve studied Psychology at OSC, and Anarchy in the UK: A History of Punk from 1976-1978 at the University of Reading.
Discover More Music