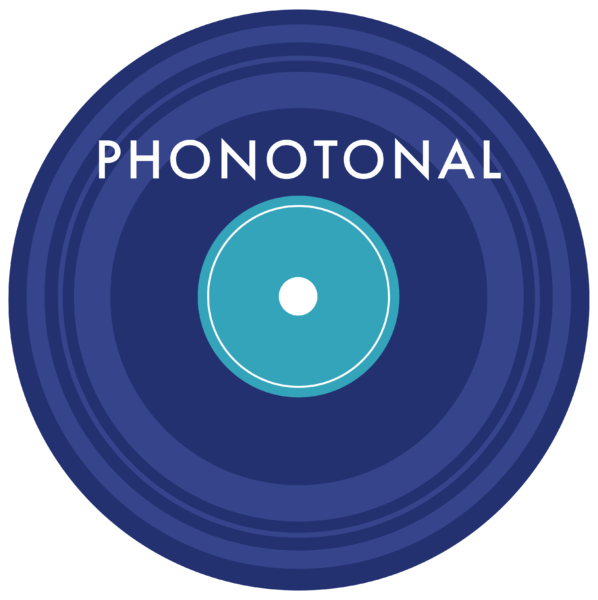 Chichino
Every Little Thing
Put your dancing shoes on and get ready for the funky beats of Chichino.
'Every Little Thing' stands out as the best track on this single because of the powerful and soulful voice of Narelle. Her amazing vocal gives this song a hip edge that gets you boogying on down.
The opening to 'Now's The Time For Love' sounds like an introduction to a Take That song but with more beat and groove, and with Narelle still on top form, this track sounds seamlessly produced.
Chichino are a must-listen, and with summer approaching (probably quicker than you think courtesy of El Nino) 'Every Little Thing' will certainly be a fab tune for all those late-night summer parties.
Discover More Music