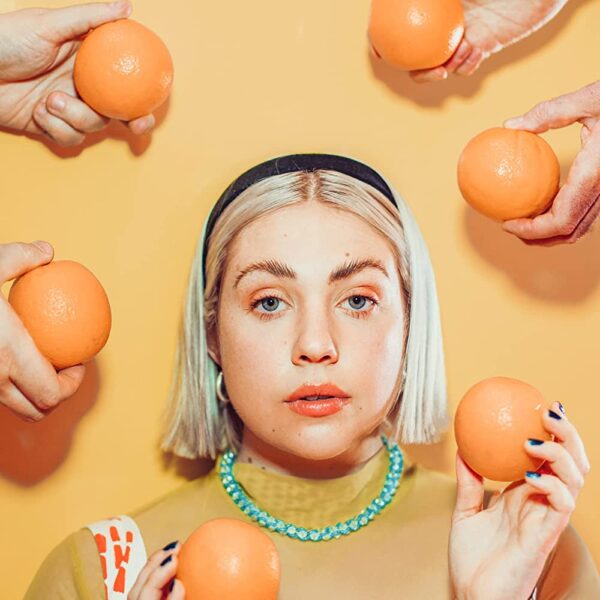 Lauran Hibberd
Charlie's Car
Lauran Hibberd's Goober was so good we would have played through the vinyl (except we listened to it on digital) – so it's welcome news that a new song has arrived straight out of Hibville. 'Charlie's Car' is an alt-Britpop anthem with knobs on.
This song lies somewhere between Hibberd's own 'Why Am I Still Alive' and The Breeders' 'Cannonball'. It's got handclaps and crunchy guitar plucks throughout a quirky rhythmic verse, which bursts into a vocal/guitar melodic fuzz chorus. It sounds like a simple formula, but this is a hard style to nail. If you have a flying chorus like this, a spiky verse is a great way to make sure it lands the punch.
If I had to make some criticism, I would have liked the snare drum to have been given a slightly different treatment as it's a little dry. That's the critical checklist ticked off, so now we can go back to talking about how brilliant this single is.
Very brilliant.
Check it out for yourself below!
Watch Lauran Hibberd – Charlie's Car
Discover More Music