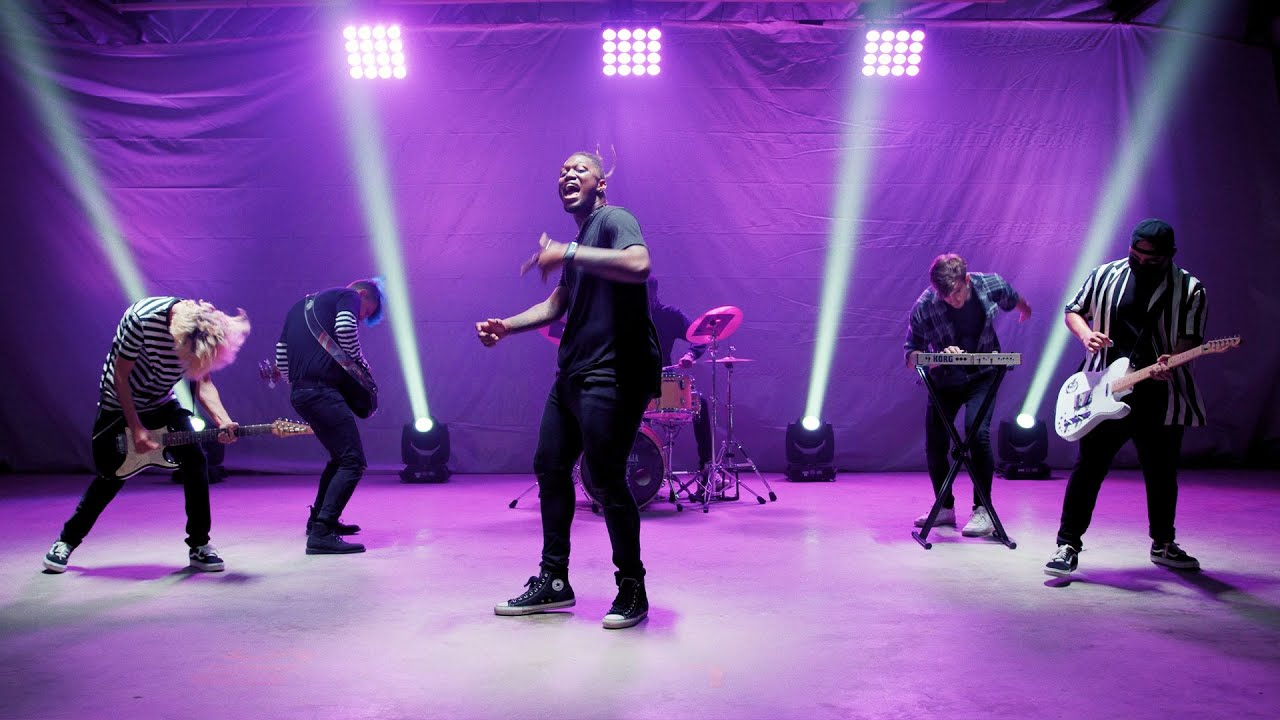 Magnolia Park do Florida proud with this chugging pair of rock / pop anthems, 'Back Home' and 'Tonight'. Both songs are full of tone, melody, and a turn into the chorus that will win over plenty of rock and pop-punk fans in time for their forthcoming long-player Halloween Mixtape.
Starting with 'Back Home', there's an eighties throwback twist in the palm-muted power-chords that transforms into a big open emo chorus. There's a neat stuttered rhythm that stomps out the final chorus lines and an elevated instrumental with floaty keys adding some sparkle.
'Tonight' has a more pop-punk sounds in the guitars, though that palm-mute rhythm guitar is still present in the verse. The chorus has sharp edges and plenty of punch. Verse two is bubbly keys, bass notes, and something funky building in the drums before we get punched by the chorus once again. A misty middle section arrives with the refrain "..we are the night but our stars start to fade…" and then the chorus stomps out with an intro reminder and a break-down vocal ending. Neat.
'Back Home' definitely peaks my interest and 'Tonight' has me stepping right into the trap. As it closes around my ankle, I know that I'm going to be sat waiting in anticipation for the album's arrival on 29th October.