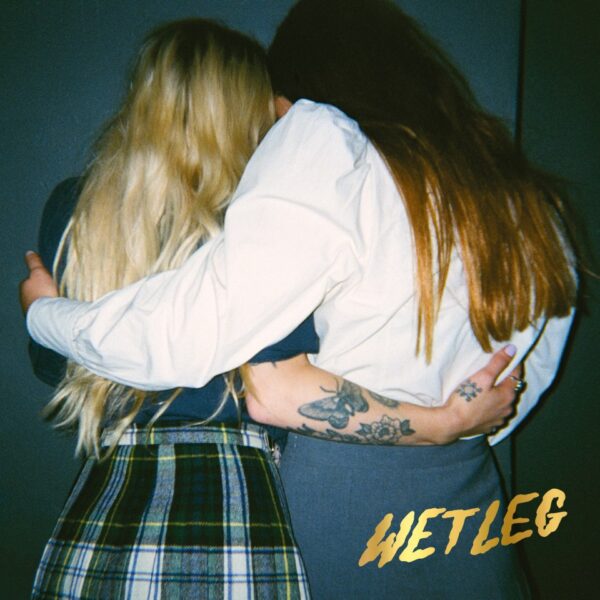 Wet Leg
Wet Leg LP
Tipped off to Phonotonal in our pre NYE call for new music, Wet Leg are Rhian Teasdale and Hester Chambers who met at Isle of Wight College. Their eponymous debut album arrives in April 2022 but we have a selection of four songs with which to form an impression of their thumping guitar music.
The theme on offer is social observation, focussed through the lens of wit. The dodge and sway beats, fuzzy guitar edges, and playful lyrics are an ace combination. There's lyrical rhythm in 'Chaise Longue', stomping pop-disco in 'Wet Dream', alt-fuzz in 'Oh No', and dream pop twinkle in 'Too Late Now'.
Musically, this is fun album with lots of nice ideas. It's like a more structured fuzzy take on the emerging noise scene and it's up for trying out ideas. Layered onto this, the words sound more casual than the craft that created them. It's actually pretty smart to bundle up modern commentary without a judgemental edge, but that's what Wet Leg have done. There's something special about just talking about normal life – see Sleeper's 'What Do I Do Now?' for an example.
Wet Leg are going to explode due to the novelty, but they'll survive past this debut based on their depth.
Discover More Music