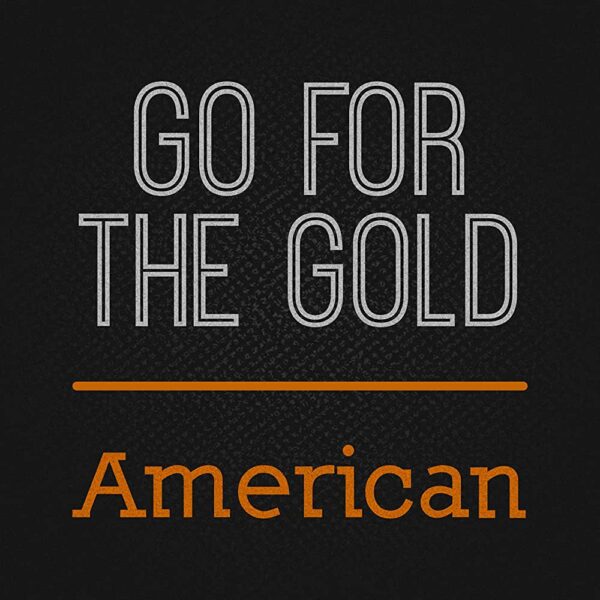 Go For The Gold
American
Go For The Gold are an intense rock band with just five singles to their name to date. 'American' is the most recent, though we'll take a look through the lens of the previous songs to get a picture of this new band.
There's a big old mix of things going on here, a mix of post-hardcore, emo, and rock; like The Used merged into MCR, with Muse's Matt Bellamy throwing in the solos and sonic direction from A. 'American', in particular, has a really neat bit of guitar and snare work throughout the verse, before a wall of noise chorus with its emotive melodic angst.
This is their angriest sounding single, with a real flood of tone taking things towards overload. The vocal switches up notch after notch until it's bordering on rage, though never into the realms of screamo. The mix is a little muddier for 'American' compared to their previous singles, but this matches the splintering explosive rock sound of the song.
Go For The Gold are a bit of a discovery, they have an edginess to their music that I find particularly appealing and they have a decent variety to their material so far.
Discover More Music