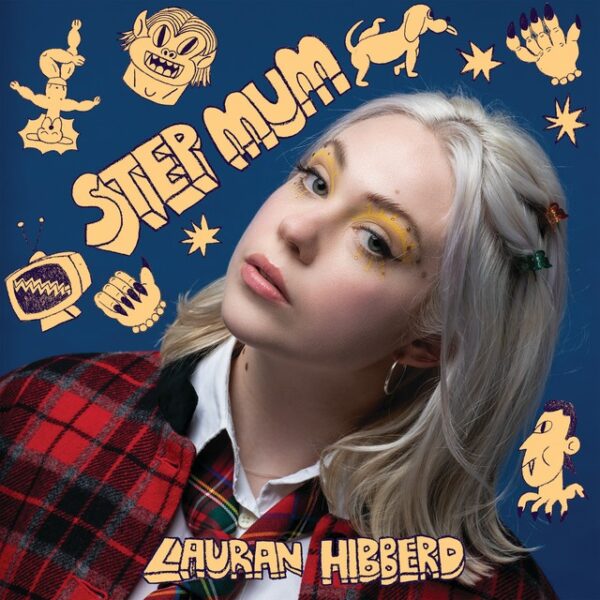 Lauran Hibberd
Step Mum
Quick and quirky, Lauran Hibberd's 'Step Mum' is a comic-book caricature song with alt-pop bounce with a chorus break that references The Colour and the Shape, which we file under "unexpected influence".
The song is playful, though cutting, and barely steps across the two-minute mark. It's the kind of irreverent material that Lauran does so well. It's oddball but unrelentingly appealing, especially as each song does something different from all the rest of her material. Look at the run of 'How Am I Still Alive', 'Bleugh', 'Charlie's Car', and 'Still Running' (which makes an appearance as a b-side here) and you'll find a bracelet of commonality, from which the lucky charms of variety dangle.
We're expecting Garageband Superstar to be something of a brilliant bag of cats.
Watch Lauran Hibberd – Step Mum
Discover More Music