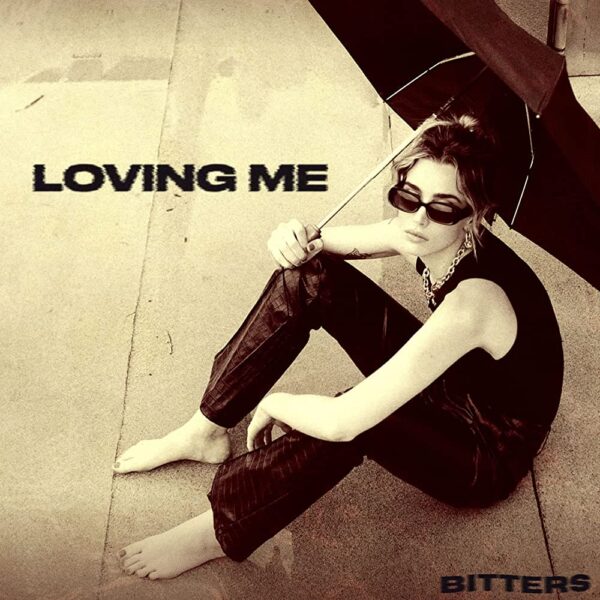 Bitters
Loving Me
Bitters' latest single, 'Loving Me', provides a gentler take on their sound. Lighter and more plaintive than 'Stole Your Car', but still a worthy and shimmering heatwave of a release.
The guitar provides a tuneful hook to lead us in, with Mills' vocal providing a rich and warm tone. The verse is almost acoustic, the drums gently stroking things along. The pre-chorus provides a nice moment to cap it off before the chorus, which is backed by that guitar motif from the intro.
But I want you to hold me down
And I don't want to run away
There's a summery feel to this, that heat-haze melancholy where Danny Larusso is feeling lost in a new town. The one-line drop-out at the tail-end chorus gives the song a neat dynamic moment, where the rest of the song is a more gentle flow.
Bitters are a talented band, they sound great live, and they have some top-drawer songs.
Discover More Music