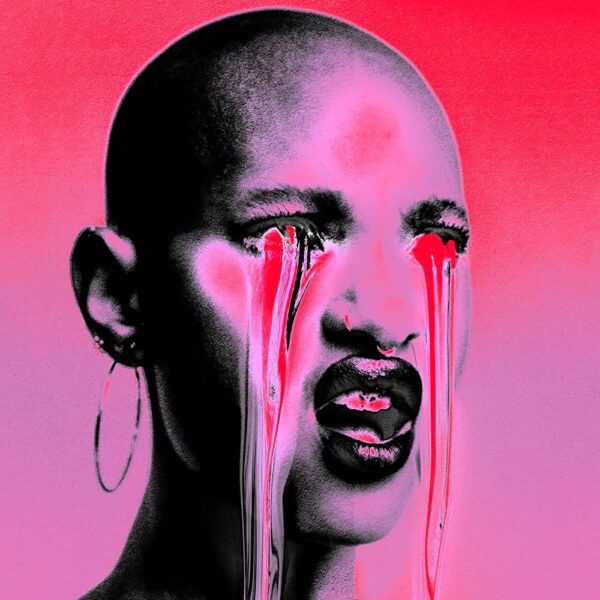 Willow
(maybe) it's my fault
A neatly assembled genre merge awaits for Willow's '<maybe> it's my fault' as it dials up and down the scale. It has indie sweet jangle at one end and some angry metal riffs at the other. It all makes sense, though, when you unpack the song.
It all begins in the first verse, setting the stage with lyrics about meeting a girl, falling in love, and then getting into an argument. The pre-chorus is angsty, chugging guitar and vocals fizzing at the edges, landing in a melancholic chorus that practically swirls with regret…
It's all in my mind, it's all in my mind
I try to rewind and all of the while, I'm hurtin' inside
It's your fault
Maybe it's my fault
As you would expect by now, Willow's vocal delivers novel melodies with all the emotion shining through. The delivery follows the lyrics, surfacing the confusion, the anger, and the sadness at the appropriate times.
In the verse, the guitars and bass do a particularly good job, giving Pixies moments with smart rhythmic interplay with the drums ghosting in some urgency to the feel. The verse and chorus are differentiated well, close but definitely different.
Musically, it conjures the theme successfully, the sunlit uplands of love interspersed with what must have been a dramatic disagreement. Like the vocal, the music certainly communicates the emotion.
Watch Willow – <maybe> it's my fault.
Written by Fenton on
Steve Fenton writes in our music, words, and culture categories. He was Editor in Chief for The Mag and covered live music for DV8 Magazine and Spill Magazine. He was often found in venues throughout the UK alongside ace-photographer, Mark Holloway. Steve is also a
technical writer and programmer
and writes
gothic fiction
. Steve studied Psychology at OSC, and Anarchy in the UK: A History of Punk from 1976-1978 at the University of Reading.
Discover More Music