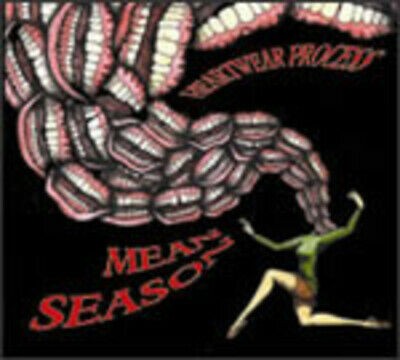 Heartwear Process
Mean Season
Heartwear Process are, and I quote, 'a beautiful and destructive five-piece hailing from Reading'. That's probably the first time the words 'beautiful' and 'Reading' have been used in conjunction.
Anyway, here they are all the same with a solid, well produced set of songs and a confident swaggering sound. By the second song, 'Brian Jones', things are getting a bit dirgy, so the emotive tug of 'The Wolf Song' sets a nice change of pace for the closer.
Think Nick Cave on a bad day (which is no bad thing) and you'll get an idea of this professional sounding, impressive debut.
Guest article from David S.
Written by Guest Writers on
Between 2003 and 2009, [the-mag] had regular contributors from music correspondents covering their local scene. You'll find them all in the guest writers section. The specific writer is mentioned at the bottom of each article.
Discover More Music