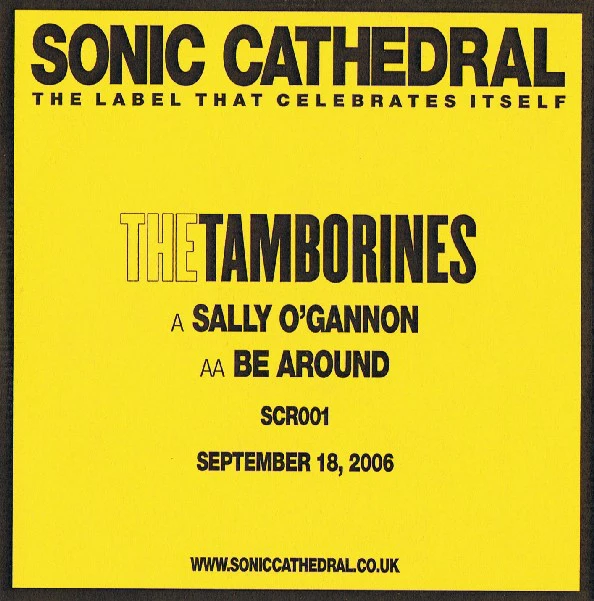 The Tamborines
Sally O'Gannon
If the Dandy Warhols didn't exist, I'd be shouting from the rooftops about The Tamborines. However, The Dandy Warhols do exist, so this falls directly into the homage / rip-off category.
To be kinder, it's a song that The Dandy Warhols would be proud of, strutting and grooving along like a pair of stolen maracas. It's got the chugging guitars, the synth bit on the chorus and the lazy vocal.
The second track, 'Be Around', is a more mellow affair, reminiscent of early 90s shoe-gazers Ride, or maybe 18 Wheeler, and again is a very good distillation of its influences.
Floaty and spaced out… and great.
Guest article from David S.
The Tamborines Articles
Written by Guest Writers on
Between 2003 and 2009, [the-mag] had regular contributors from music correspondents covering their local scene. You'll find them all in the guest writers section. The specific writer is mentioned at the bottom of each article.
Discover More Music