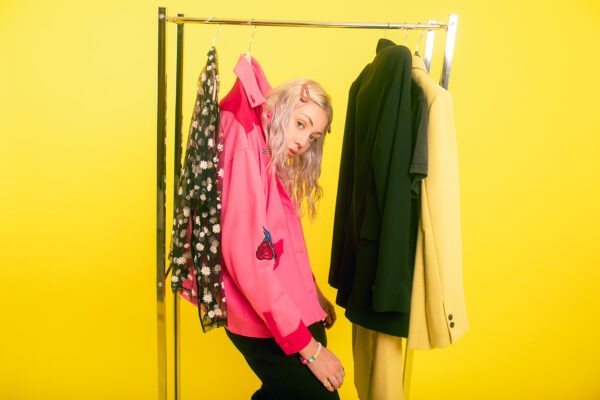 Lauran Hibberd
How Am I Still Alive? (With Lydia Night)
With her EP Goober set to drop on 30th July, Lauran Hibberd today dropped the fabulously Britpop 'How Am I Still Alive' today in collaboration with Lydia Night of The Regrettes. This song is going to get added to your playlists and I'll explain why.
This song has a rich and potent combination of pop sugar and Britpop anthem, the Feedereque chorus fuzzes like 'Buck Rogers' and the verse has Pixies flicker. The rhythm has a great sway, the song isn't slow but it's not hurried either. Punching through all this brilliance, the vocal combination is a perfect medium for the delivery of quirky and playful lyrics. The break in the middle with the refrain of 'How am I still alive? It blows my mind' hovers somewhere in the Sleeper/Echobelly sweet spot, yanked up to date and imbued with compelling energy.
This is a helluva single to be dropping on us right now. July is feeling like a long way off, but I'm just hoping Goober contains songs as good as this!
Watch Lauran Hibberd – How Am I Still Alive?
Discover More Music