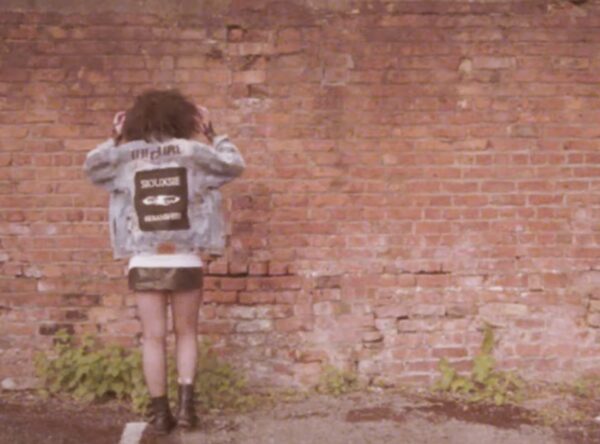 Salem
Draculads
Salem smash out a huge nod to punk in their latest release, 'Draculads'. It's fuzzy stomping punk with smart switches… and it's utterly amazing.
The Buzzcocksy bang at the start is laced with the names of occultists, cicatrization, and all-round dark romance. It's a vampire-themed song with spicy references, for sure. Musically, there's a plot twist as the song is arranged into two distinct sections, after the punk dash, there's a big pace change into an epic Cave-esque drama that builds from subdued brokenness into something grand and decadent. It all ends with the briefest of returns to the start and then it's all over. It's short, bloody, and a great big teaser for Salem's second EP.
We love the sound. We love the lyrical obsessions. Yes, we love Salem.
Watch Salem – Draculads
Discover More Music