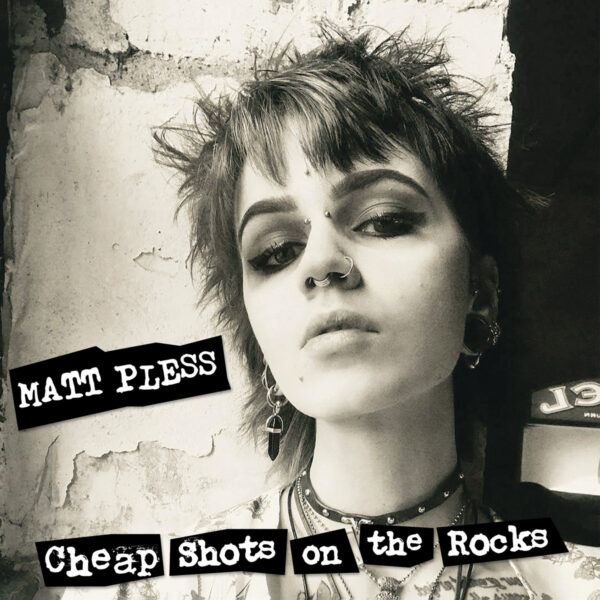 Matt Pless
Disco Ball
A churchy organ fades in, then it's crunchy guitar and Matt Pless' vocal, which has a distinctive twang and plenty of melody. 'Disco Ball' is an unhinged pop track with retro guitars and poetic lyricism.
The pre-chorus is a massive hook, and the chorus itself lives up to the introduction it gets. There's a fair amount of guitar twiddlery that suggests classic rock, but the overall effect of this song is more indie-fied nudging on to power pop.
The video is a twisty circus-themed affair, referencing the lyrics which are wrapped around a 'three-ringed Babylon' that flashes with imagery that's somewhere in the Bermuda Triangle of Time Tunnel, Chelsea Dagger, and The Shining.
Matt Pless has an offbeat quirky appeal that I can definitely appreciate.
Watch Matt Pless – Disco Ball
Written by Fenton on
Steve Fenton writes in our music, words, and culture categories. He was Editor in Chief for The Mag and covered live music for DV8 Magazine and Spill Magazine. He was often found in venues throughout the UK alongside ace-photographer, Mark Holloway. Steve is also a
technical writer and programmer
and writes
gothic fiction
. Steve studied Psychology at OSC, and Anarchy in the UK: A History of Punk from 1976-1978 at the University of Reading.
Discover More Music