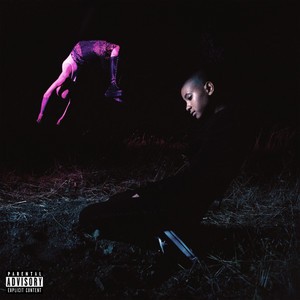 Willow
hover like a GODDESS
The latest single from Willow, and the second to be released from forthcoming LP <COPINGMECHANISM> after '<maybe> it's my fault', we have a sexually charged love-at-first-sight song in 'hover like a GODDESS'.
The basic theme is spotting someone, being instantly in love, and wanting to quickly get into the nearest bathroom or bedroom to get it on.
What about a bit of wining and dining, you know… a little romance? Well, 'oh, oh, you know I don't like to take my time' we're told. So, 'just meet me under the covers, baby, I wish for you to be free, my only intent's to please you. Touch is divine!'. That explains that.
Rather than indie/metal combo of the previous single, we have a Clash-esque guitar and ska bassline to get us started, morphing into a rock track that sways into sweet lounge for an occasional moment. The song bounces around like crazy, with lots of switches. It's kept grounded by the drums pounding at one end, and Willow's ace vocal performance at the other.
It looks like Coping Mechanism is going to be a slammer when it arrives on 23rd September 2022.
Watch Willow – hover like a GODDESS.
Discover More Music